Berbere Seasoning Blend*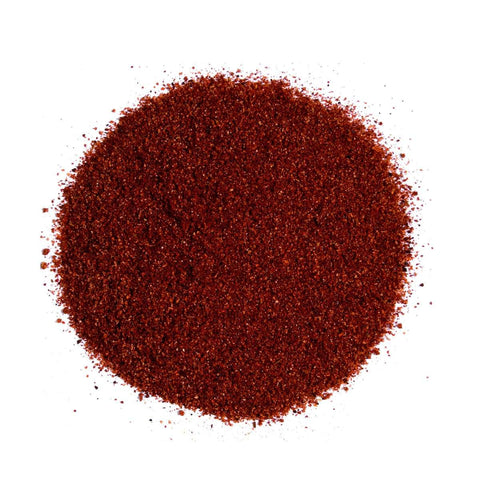 Suggested Use: Add two tablespoons of Berbere Seasoning Blend to your favorite stew. To make traditional Berbere Stew, add one cup of water, one pound browned beef or tofu, and 2 tablespoons of seasoning blend. Simmer for 30 minutes, adding more water if desired, then add 1 cup of diced tomatoes. Simmer until lentils are soft and tender, adding more water if desired. Makes 4 servings.
Ingredients: Organic Paprika, Sea Salt, Organic Cayenne, Organic Fenugreek, Organic Coriander, Organic Cumin, Organic Black Pepper, Organic Cardamom, Organic Cinnamon, Organic Clove, Organic Ginger, Organic Turmeric.
*Organic and Kosher
---
More from this collection